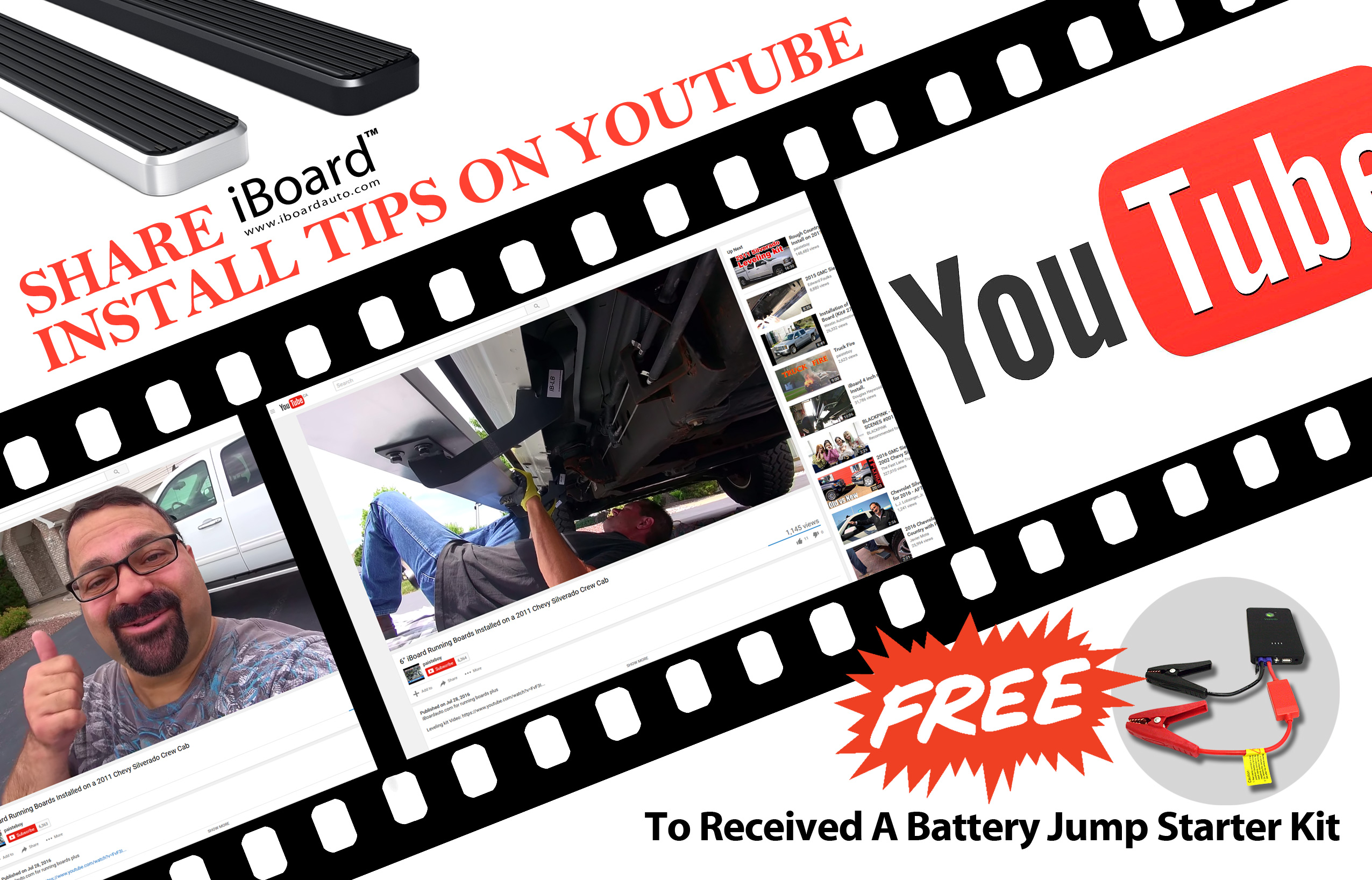 How to Enter:
1. Upload your very own how-to install video on YouTube.com
2. Fill out the release form below
3. We'll send you swag of the month
By submitting this form, you are also consenting to the following video release:
I hereby grant permission to APS Auto Parts Specialist Inc. to use the rights of my image, likeness and sound of my voice as recorded on video for consideration. I understand that my image may be altered, copied, exhibited, published or distributed and waive the right to inspect or approve the finished product wherein my likeness appears.
I acknowledge that APS Auto Parts Specialist Inc. owns all rights to the aforementioned images and recordings. Additionally, I waive any right to royalties or other compensation arising or related to the use of my image or recording. I also understand that this material may be used in diverse marketing settings, online and offline within an unrestricted geographic area.
I hereby release any and all claims against APS Auto Parts Specialist Inc. and its officers, employees or agents including but not limited to claims of defamation, invasion of privacy, or copyright infringement.
By signing this form, I acknowledge that I am above 18 years of age and have completely read and fully understand the above release and agree to be bound thereby.
Sample Videos Provided by Customer.
Silverado Crew Cab (Old Style Brackets)
Ford Crew Cab (New Channel Style)
Ram Crew Cab (New Channel Style)